Effervesce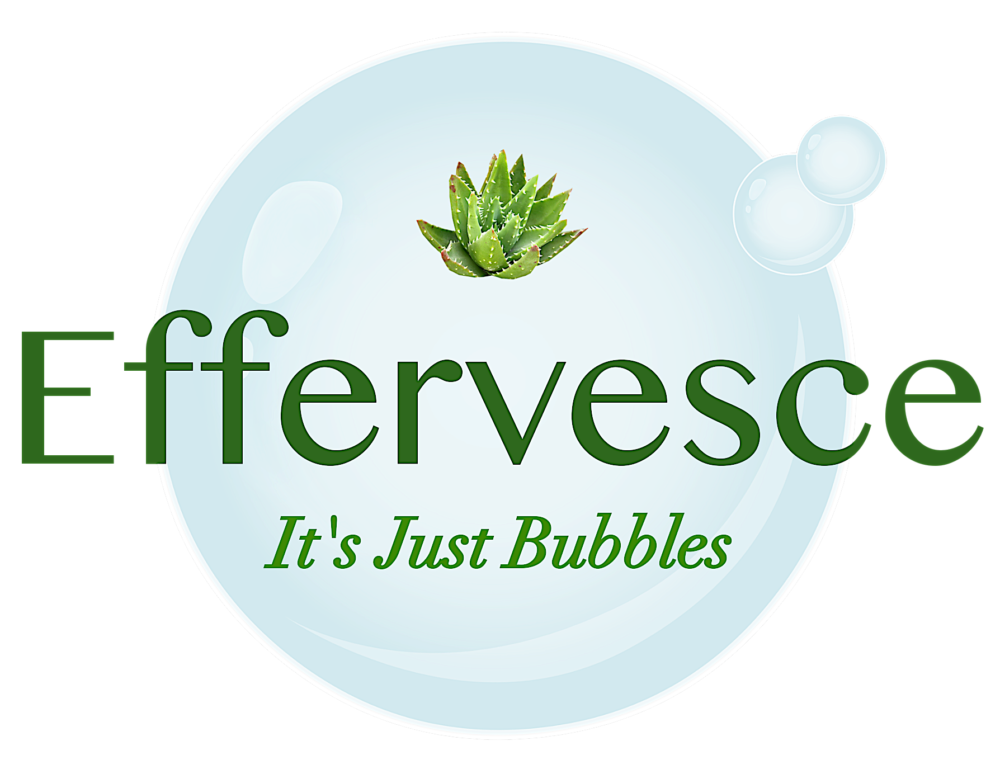 Effervesce
Las Vegas, Nevada, United States (US), 89121
It's time for our mindless daily routines to become conscious practices of pleasure and empowerment.
Effervesce is a sustainable, plant based, luxury brand that makes "clean living" comprehensible and affordable. We support health and wellness by offering all natural products for the bath, body, and home.
Our products are handcrafted using only organically occurring, eco-friendly ingredients and packaging. No plastics, nor synthetics.
We also host weekly self care events, including Virtual Spa Saturdays, and share wellness information and practices on our website and social media.
The increasingly polluted ecosystems of our planet and bodies are demanding a change. Let's restore balance to these systems and confidence in the products we use. Eco-responsibility and gratifying indulgence are not mutually exclusive! No need for guilty pleasures! Effervesce is here to provide you with the tools to have it all… and bathe in it too!
Showing all 2 results