Fredesvinto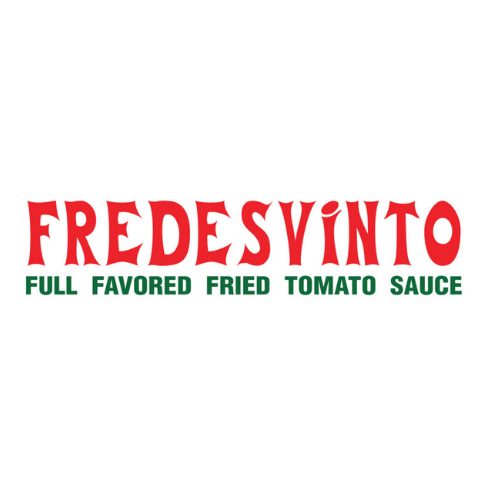 Fredesvinto
2987 N Las Vegas Blvd, North Las Vegas, Nevada, United States (US), 89030
(702) 328-9624
The Ultimate Tomato Sauce Experience
100% Natural Ingredients
No Sugar Added
No High Fructose Corn Syrup
No Artificial Color or Flavors
No-Cook needed
Not-chunky Smooth Texture
Vegan Friendly
Richer and Thicker than any other Pasta Sauce you know. We created the most Elegant Taste you've ever experienced!
Chef Fredesvinto and his wife Monica founded this small family business back in 2018 and only 18 months later, our outstanding products, are available on the most prestigious Specialty Grocery Stores' shelves across the Country.
Introducing a new flavor in the USA:
Explore The Ultimate Tomato Sauce Experience!
Proudly Made in Nevada
No products were found matching your selection.