Mountain Music Parlor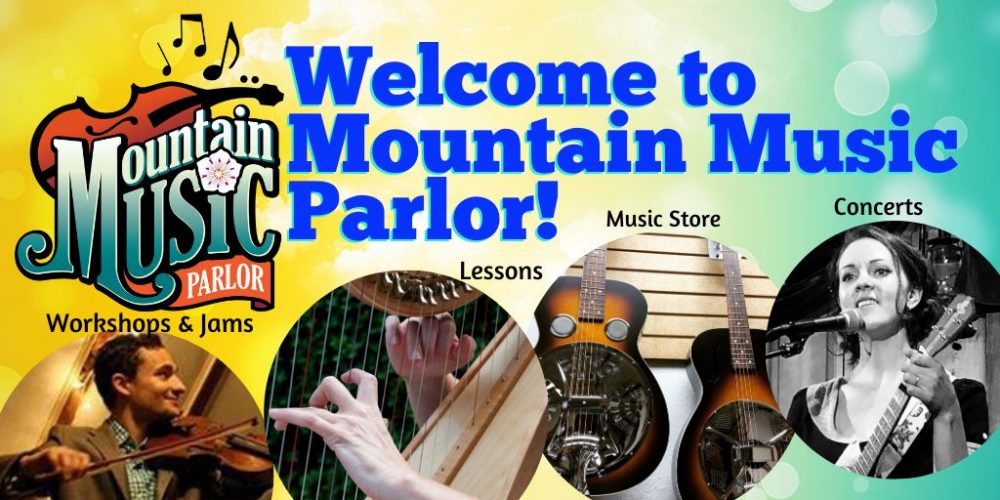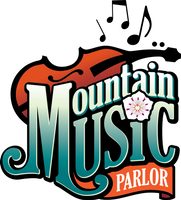 Mountain Music Parlor
735 S. Center St., Reno, Nevada, United States (US), 89501
775/843-5500
Welcome to the wonderful world of music!
We're Mountain Music Parlor, Reno's own Traditional American Music House, where the music is alive and the heritage rich!
Our passion is to teach, preserve and pass on the America's Traditional Music. And we do all that 3 ways ~ With top notch teachers, teaching instruments like mandolin, dulcimer, folk harp, fiddle, banjo, bass, ukulele. Then a Folk Music Shoppe, providing you with American made instruments like banjo's, fiddles, guitars, folk harps, mandolins, Cigarbox guitars, dulcimers and more.  PLUS a wonderfilled music hall showcasing seasoned musicians, award winners, Smithsonian Folkway Recording artists, Grand champions and the most unique musicians ever to come thru Reno!  Not only are these fine musicians amazing but they're cultivating and helping to preserve the deep roots of our country with their art.  Fantastic is an understatement!  We do hope you'll stop by someday, pick out a banjo or something great to liven up your life!  Just like these RENO MADE Cigar Box Guitars!  Their sound is superb and they deliver the thrill and inner joy you'll love for years!
We have two makers of Cigar Box Guitars who put their heart into each guitar they make.
You'll be so pleased to own a piece of Nevada music!
Showing the single result