the Poop Box.Dog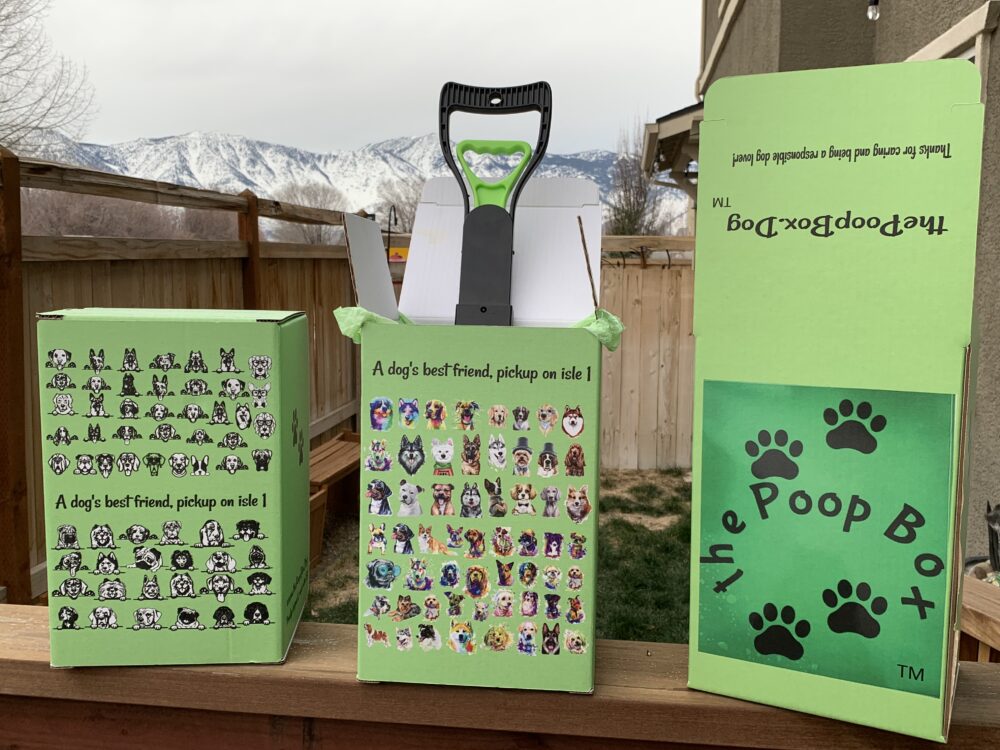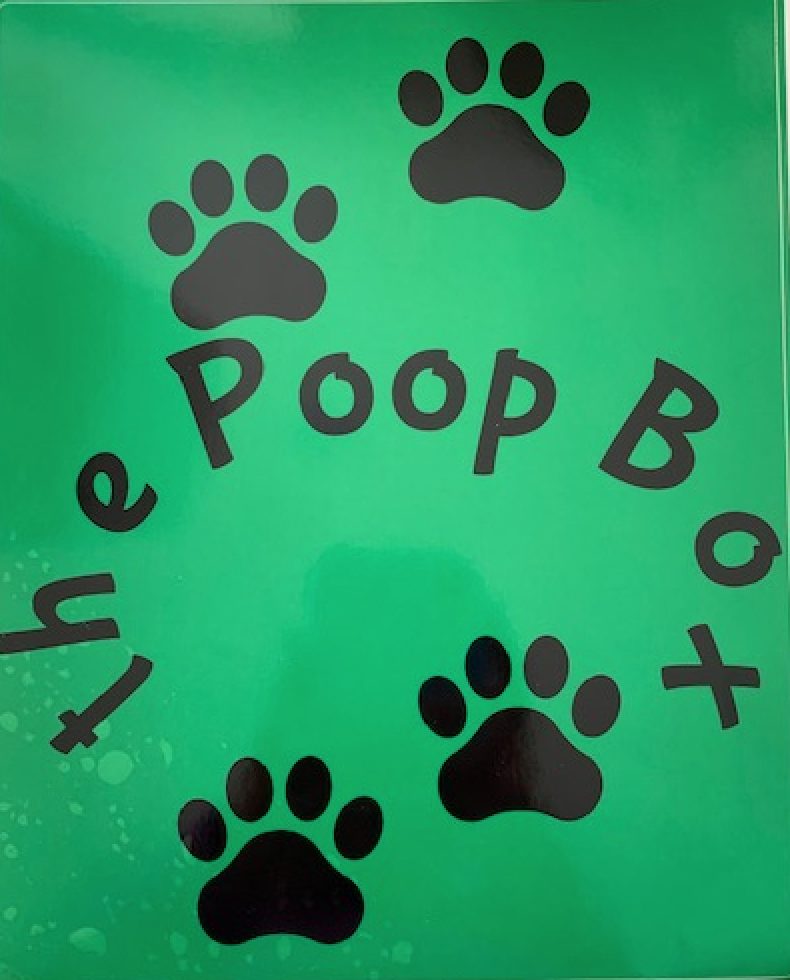 the Poop Box.Dog
1362 US HWY 395, Gardnerville, Nevada, United States (US), 89410
775-781-1066
The best and only eco-friendly Poop Box created to help you with the unpleasant chore of picking up after your dog with one compostable bag.
The designed of this box  helps you pick up poop, pounds of poops in your yard quickly and easily!  Plus, the box is designed around pooper scoopers that you probably have already, just as hundreds of thousands have purchased. Try it, you'll  be glad you did and you are helping to reduce the billions of plastic bags in our landfills.
We are please to offer you a nice green box that is completely sustainable-sourced, heavy duty box made from 65% recycled content, and all plant bases inks. This box helps reduce energy and water waste.
Made in Nevada, USA. Patent Pending
This is a proven method, that works very well to quickly clean your yard up!
Showing all 3 results